Contact Big Apple Rollup Doors and Gates
Contact Big Apple Rollup Doors, New York NY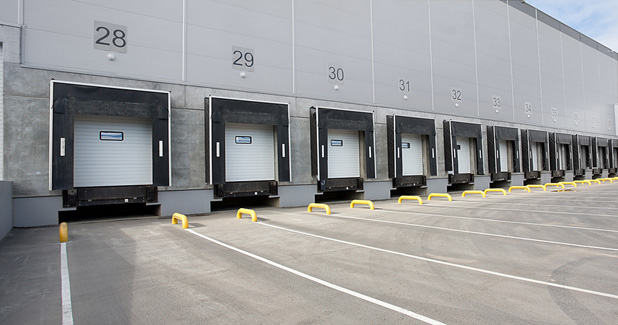 Contact Big Apple Roll Up Gates And Doors.
Emergency Services! We understand that there is never good time for a rolling steel door to get stuck. To assist you, we are ready for your call 24-7. You might need a commercial rolling door installation, or storefront door repair, the experts of Big Apple Rollup doors and gates are ready to help.
Our rollup services in New York
To get in touch with Big Apple Rollup Doors and gates, call us at 347-868-0337. We offer same day and emergency repairs in New York City. No need for long waiting, or to wonder if someone will be there to help you today. Any day, any time, one of our gates experts in New York City can be there for you. All you need to do is to get in touch with us, and one of our rolling doors experts will be on his way.
We service all 5 Boroughs of New York Coty. You might need repair for commercial rolling gate in Manhattan, roll down gate repair in Brooklyn, commercial rollup door in Queens or Staten Island, or even a new rollup door installation in Queens New York, we can help. Just give us a call, and we will do our best to assist you. With years in the industry, and countless amount of rolling doors and gates projects, no task is too small or too big for us. We have teams ready for any task, commercial or residential, Queens, Bronx or Manhattan, we can be there today.
Tel: 347-868-0337
Email: bigappledoors@gmail.com
Big Apple Rollup Doors and Gates, New York New York